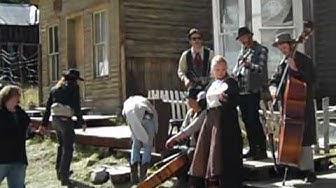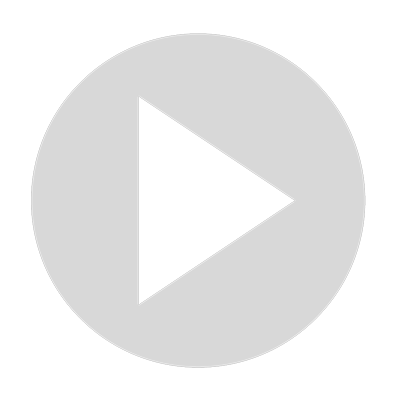 A Walk Through A Ghost Town - and Filming a "Fiction is Fun" Music Video
Visit Channel:
I visited historic Colorado ghost town St. Elmo early in May 2012, before the usual tourist rush.  Aside from some snow on the ground, the most interesting thing about it was that the Denver band "Fiction is Fun" happened to be making a music video in the deserted town that weekend.  Now, this was the middle of the day on a Saturday, so the absence of tourists clogging the streets would be highly unlikely in, say, July.

Anyway, it is just a walk through town on a nice, if somewhat cool, day in case you ever wondered what an authentic ghost town really looked like.
Show More
Show Less